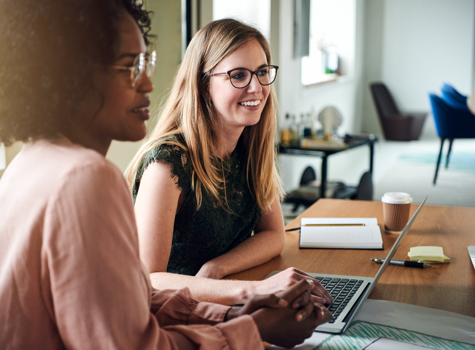 Everything you need to know to kickstart your supported living property investment portfolio
This comprehensive course made up of eight sessions, covers all you need to know to unlock the benefits of supported living property investment.
Learn how to navigate complex leases to grow a hassle-free property portfolio whilst making a huge difference to the lives of your tenants.  
We will teach you how to analyse deals, find grants, work with supported living providers and so much more. Our course has consistently been top rated by previous attendees with all respondents saying they would recommend it to others. 
The course is delivered online with each module available to watch on demand. This means you can complete the course in your own time.  
What you will learn
What is supported living
Specific property needs, adaptations and planning
Lease agreements and the future working relationships with providers
Due diligence on supported living provider
Deal analysis on specific supported living scheme
Financing supported living property, including use of SSAS pension funds
Property adaptations and grants available
Project management and planning requirements 
Every now and then you find a way to learn which exceeds your expectations and the Supported Living Strategy Course is definitely one of them
Book your place
To access the member price, you must be logged in and subscribed to the site.
25th March- 26th March 2023
Online
Supported living property requirements